Episodes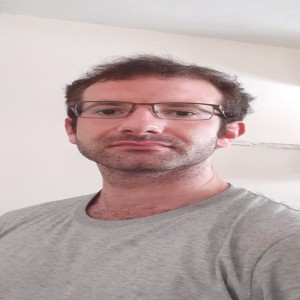 Thursday Sep 24, 2020
Thursday Sep 24, 2020
With thousands of Australians still stranded overseas due to the pandemic, I thought it was important to share the story of one man's success despite another stunning failure of Australian Bureaucracy. 
Shocked by a sudden and harsh lockdown in India in the early days of the pandemic, thousands of Australians turned to their High Commission and Foreign Affairs teams for advice on what to do, only to be told that there was no plan to help get them home. Enter Sanskrit student and English Teacher Simon Quinn, who wouldn't take no for an answer and set about coordinating his own repatriation plan, armed only with a facebook page and loads of initiative.
In this episode of Crisis Talks, hear the story of an unlikely hero's success in repatriating over 2000 Australians home when our government couldn't.